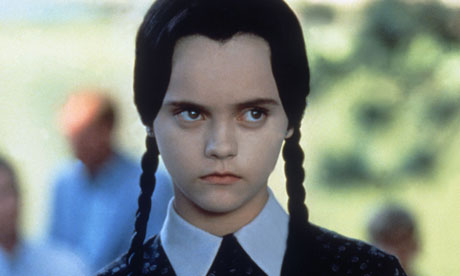 What do ISIS, Marxism, Libertarianism, anti-religious Liberalism, and Nationalism all have in common: Utopian longings. The biggest political danger that we face comes from something far more primordial than these ideologies. It comes from the inner spirit that motivates them, the spirit that gives their authors the impulse to write the tracts and treatises, that primordial Daemon of ideological enthusiasm that causes a mob of believers to leap into one of these ideologies.
All of these utopian ideals are failures to accept the limits of reality. These are all reactions and protests to reality – acts of faith, conjurings up of new gods, offerings of one's soul on the alter of perfectionism. But Darwinian animals can never be angels; and this cold dark universe can never be a utopian shire.
The best medicine for our problems is to make the good into the enemy of the perfect, rather than making the perfect the enemy of the good. We should be suspicious of freeing ourselves from suspicion, of handing over the power to some unchecked entity, whether that entity is a group of clerics, a group of officials, or even a group of universal brothers and sisters. How can we best balance the various currents of power that pulse through our world?
There is no algebra formula that can balance the current. The current is always moving, popping up from unknown geysers. And so we have to exercise vigilance.  We have to create systematic checks and balances, like the constant tug of war between state and federal power, like the division of the executive and the judiciary. But we also need something firmly imprinted on our faces, something that I call "the raised eyebrow."
Whenever we see a man standing atop a platform with a megaphone in his hand, spouting out
poetic and idealistic statements, we should imagine ourselves standing in the crowd with arms crossed and an eyebrow raised. Suspicion is a character trait that we need to cultivate in order to fend off the Daemon of utopian expectations, a Daemon that too easily can overcome our souls.
Good thinking: common sense: restraint: reasonable expectations: these are the alloy out of which our shield against utopianism is forged. But go behind the shield, and remove the armored mask, what should we have underneath: a raised eyebrow whenever the frenzied man with the megaphone starts to speak.
___________________________________________________________________
Picture Credit: (1) http://static.guim.co.uk/sys-images/Guardian/Pix/audio/video/2013/8/20/1376998232141/Christina-Ricci-in-Addams-010.jpg; (2) From No Country for Old Men, Tommy Lee Jones.